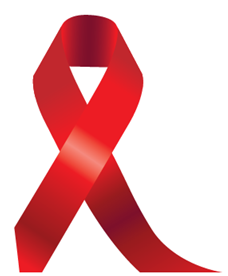 On 4th of September 2013, YOWLI BURUNDI, in partnership with FUCOS under the support of the Ministry of Higher Education and Scientific Research (MHESR) was at Gitega
University Campus of Zege for a sensitization campaign on HIV/AIDS and other STIs. This activity of awareness campaign is an integral part of the Project implemented in all the Universities of Burundi (Private and Public) since two years ago.
YOWLI BURUNDI recognizes and extends its gratitude to the SEP/CNLS for its continuous tremendous financial support.
Illustration pictures will be available very soon